Search ALL Realtor Listings!
 
Just fill in the blanks and click the "Submit" button and your
MLS Search Screen will appear! You'll be viewing up-to-date
Residential, Land, and Commercial listings
from ALL real estate companies
just like Realtors do!

Each listing will have photo displays with detailed information
Includes: Luxury Homes, Fixer-Uppers, Bank Foreclosures, Mountain View Homes,
Condos, Townhomes, Log Homes, Vacation Homes, Year Round Homes,
Homes with acreage, Golf Course Homes, Lake Homes

Please let us know if you have any questions. We will be glad to sort and email the listings to you.
Just call 828-452-3000 or email us at rockrealty@charter.net for assistance.
 
Thank you and enjoy the listings!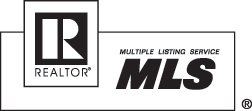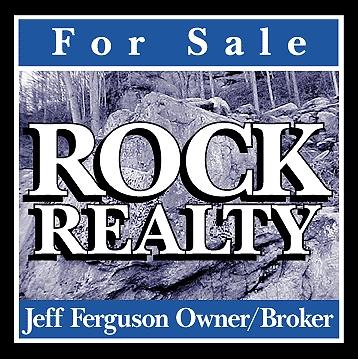 *** Now Hiring Agents - Contact Jeff Ferguson for details about this exciting opportunity.
Call 828-452-3000 or send resume to jeff.rockrealty@gmail.com . Must have NC Real Estate Broker License