Your Home SOLD in 200 Days
or I'll pay you $2000 CASH!
That's right, I will pay you $2000 CASH at the closing of your home sale* if my team is unable to make the sale for you within 200 DAYS AND for at least the minimum price you and I agree to.*  So how's that for service?!  We don't just TALK a good game, we are willing to be held accountable to you. Put our hard working team to work for you right now.  I will provide to you, up front, a FREE ESTIMATE of the value of your property with no obligations.*  Just contact me to discuss the $2000 Guaranteed Sale Program for YOUR home! 
Thank You,
Jeff Ferguson
Broker/Owner and Founder of Rock Realty, Inc.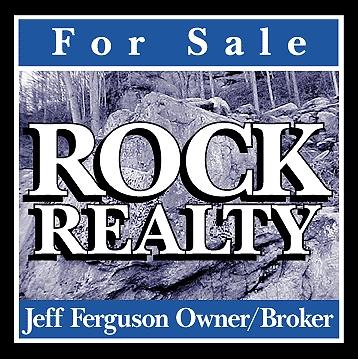 The Rock Realty Home Selling Team
www.RockRealtyOnline.com
Office:  828-452-3000 or Toll Free 1-866-452-3040

*The home must sell for at least $150,000 to qualify for the Guaranteed Sale Program and the home must be listed at the agreed to price.
*Rock Realty will keep the home listed until a sale is made and then issue a $2000 credit at the closing on the home.
*The Seller is not required to particapate in the Guaranteed Sale Program to list a home with Rock Realty.