ALL Maggie Valley Homes
in YOUR Price Range!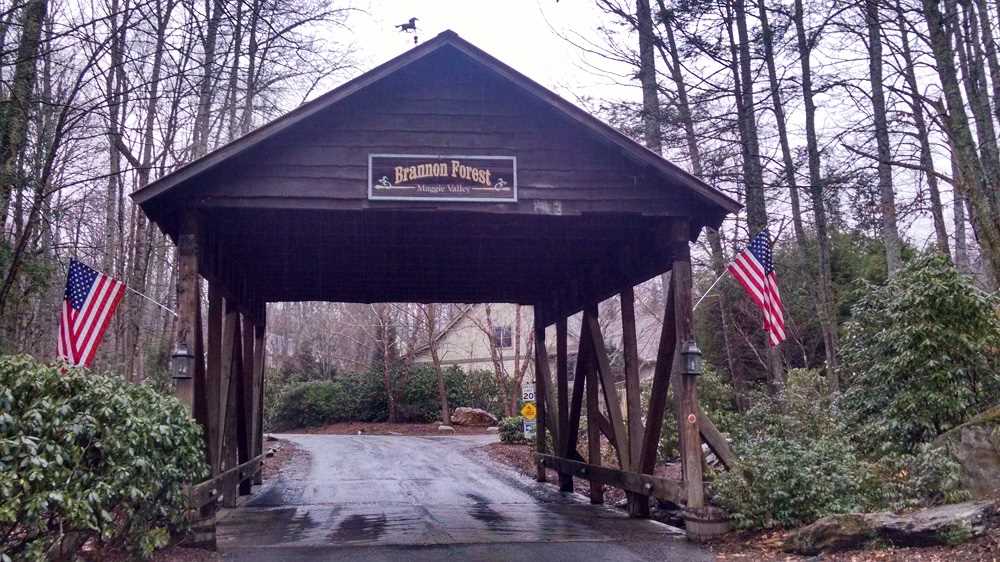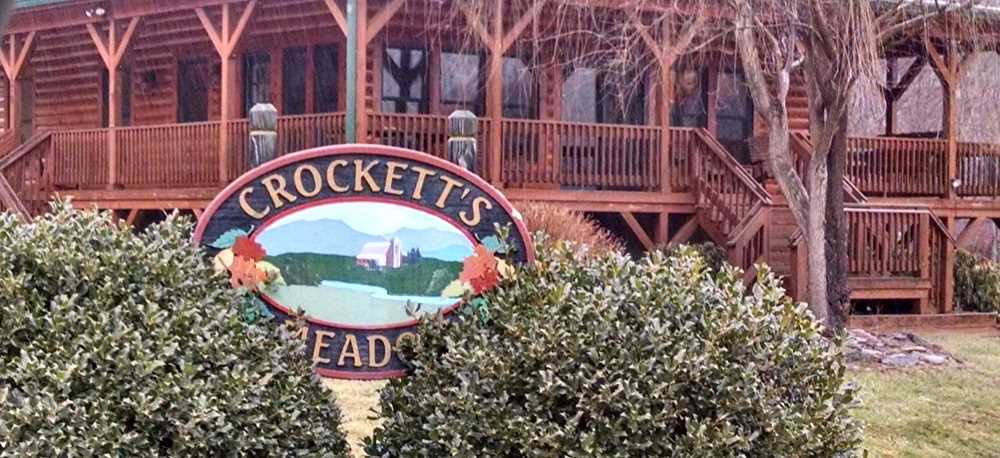 How To Receive Priority Access To ALL New Maggie Valley Listings
Matching YOUR Home Buying Criteria ....
The displays of these Maggie Valley homes (with photos) will be carefully sorted then emailed directly to your computer.
These homes matching your criteria will be up-to-date available homes from all real estate companies. After the initial "batch"
you will be updated with new home listings as soon as they come on the market
by way of your "Listing Portal" email as soon as they become available! 
All you need to do is complete the form giving as many details as possible. (Your information is completely safe with us and will remain private.) When finished just hit the "Submit" button.
Just contact us to see any of the homes in person. Since we always "represent" the buyers we work with, you can count on us to help you get a great deal!
Please enjoy viewing the nice displays of the homes and contact us with any questions. There is no obligation to buy a home and the service is free!