Home Prices in the
Waynesville CC Area
FREE List of Recent Home Sales and Active Listings in
Waynesville Country Club and the beautiful surrounding area ...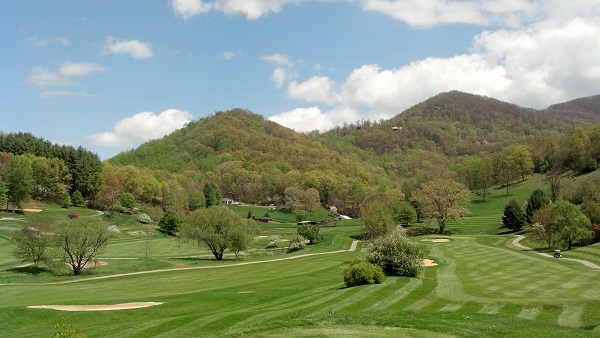 Knowing what homes and condos are selling for and how current listings are priced is valuable information whether buying in a neighborhood or preparing your home for the market. This information will give you great insight into what your home might sell for in today's market or what it might cost for you to make a purchase in the WCC area of Waynesville.
This is critical information you should have on hand weeks before you put your home up for sale or place an offer on a home.
To receive a breakdown of all recent home sales and all active listings in and around
Waynesville Country Club
, just fill out the form on this page.
For more information or a Free Home Evaluation please contact Jeff Ferguson, owner of Rock Realty. Jeff resides in the WCC area and has a lifetime of great experiences golfing all three nines at Waynesville's only 27-hole golf resort. Much of the course was designed by world renowned golf architect Donald Ross.
If you need an expert for WCC, please call Jeff Ferguson today.